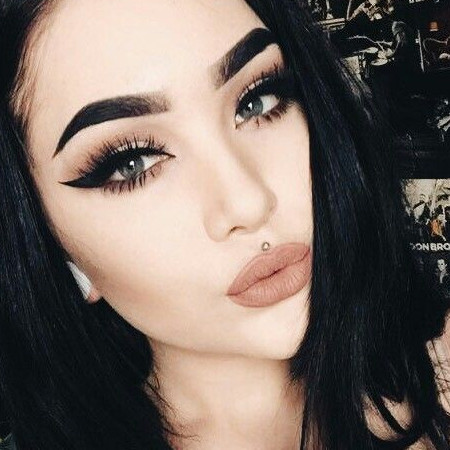 Putting on makeup seems not a big deal, but is of utmost importance to women.
Some people say that women's beauty can be shown in many aspects; most women think, women's beauty is shown in two aspects: gentle before family, and beautiful before friends!
Since the appearance of Facebook and Instagram, circle of friends of the bosom female friend becomes your disaster: your ugly can always be exposed by your friends involuntarily, and your face score may become negative in the circle of friends.
Because your bosom female friends only retouch photographs of themselves rather than others when they send pictures in their circles of friends. Therefore, you must keep beautiful before your friends, showing your radiant and captivating side in the circles of friends of your friends with a delicate look.
Women know clearly and practice as they preach: the thing that putting on makeup beautifully; show themselves with a delicate look in front of friends and on social networks.