We all hope to show our most beautiful side!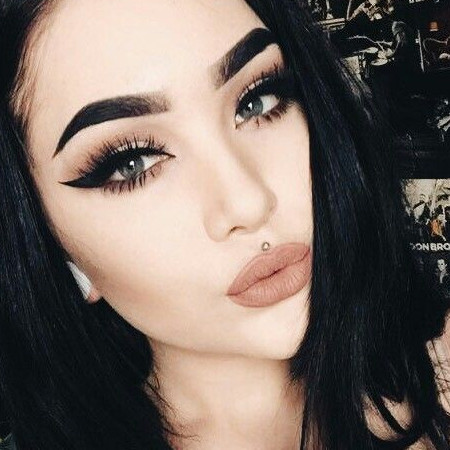 Putting on makeup seems not a big deal, but is of utmost importance to women.
Some people say that women's beauty can be shown in many aspects; most women think, women's beauty is shown in two aspects: gentle before family, and beautiful before friends!
Since the appearance of Facebook and Instagram, circle of friends of the bosom female friend becomes your disaster: your ugly can always be exposed by your friends involuntarily, and your face score may become negative in the circle of friends.
Because your bosom female friends only retouch photographs of themselves rather than others when they send pictures in their circles of friends. Therefore, you must keep beautiful before your friends, showing your radiant and captivating side in the circles of friends of your friends with a delicate look.
Women know clearly and practice as they preach: the thing that putting on makeup beautifully; show themselves with a delicate look in front of friends and on social networks.
An elegant woman says: I only have one face—pursuing beauty all the time!
Eyes are the window of the soul, while eyelashes are the window of the eyes: the eyes of a woman can speak!
For women, a pair of beautiful eyes shows her happy life and feelings.
*XX eyelashes are like a delicate little cattail leaf fan, and each blink makes the eyes the highlight of the whole face.
*XX eyelashes make her eyes smart and fascinating, and her beauty has always been unshakable in the entertainment industry!
*XX eyelashes make her eyes smart and fascinating, and her beauty has always been unshakable in the entertainment industry!
* Whenever in sight of XX eyelashes that are super long, thick, and invincibly curled, the model will be chosen! A stream of electricity is pouring out with each blink.
* XX eyelashes are of excellent quality! The extremely long eyelashes add brilliance to the eyes.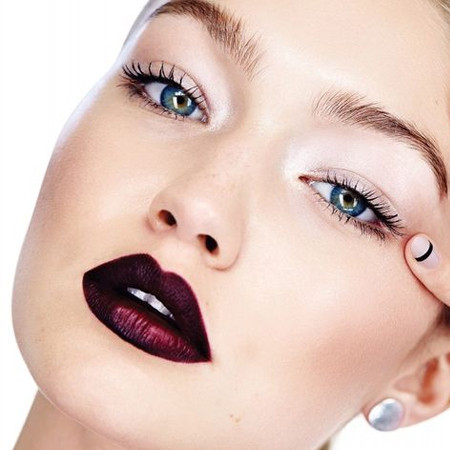 Every girl has a queen in her heart. QuenLashes believes that a
truly beautiful queen should own three sides:
1 The first side: the kind side
The queen is beautiful because she has love in her heart and loves her family! She is kind to people around her! She loves our country as well as this world! People love whoever love themselves, and whoever have love will be loved by others.
A woman may not be beautiful, but must be kind. Kindness can tolerate others, which is also kind to herself. A truly beautiful woman is the messenger of love and incarnation of gentleness.
A woman is most beautiful and moving when she is gentle and kind.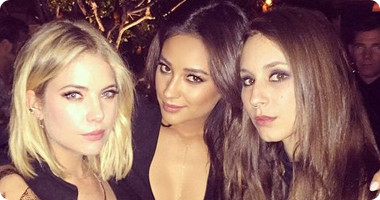 2 The second side: the side of learning and wisdom
The beauty of a queen lies not only in beautiful eyelashes, fashionable and personalized dressing but also in reading!
A woman becomes old when her heart gets old. Wrinkles are related to youth rather than beauty.
A 20-year-old woman has youth and youthful spirit, a 30-year-old woman has grace and vitality, a 40-year-old woman has calm and relaxation, a 50-year-old woman has generosity and transparency.  
Generosity and transparency.  
Reading brings you scholarliness;
Self-cultivation makes you demure;
Experience makes you calm;
Time makes you confident and independent.
Grace is not only the capital of young women; it can be owned by women for a lifetime, but can not be owned for a lifetime as well.
Books are women's eternal lovers; they never depart and always keep consistent; they are always dedicating themselves to women and never ask for a return.
Books are women's eternal skin care products without an expiration date; they are not only good to skin but also good to heart. For women, there are only books that care both inside and outside of them in the world.
Books are also a magic weapon for women to keep their charms; a woman who keeps pace with time must be a person who loves reading, and she is charming both inside and outside.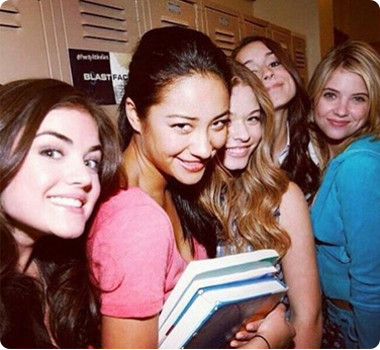 3 The third side: the diligent side
No ugly woman, only lazy woman! The beauty of the Queen should be confidence and self-improvement.
You may not be most beautiful when you are diligent, but you must not be lazy if you want to be the most beautiful. Although getting up early is painful, we will still force ourselves to get up, comb our hairs, dress up, and eat nutritious meals.
Therefore, I get much earlier than men; keep in the best condition and show the most beautiful side of myself.
Someone asked me why I spend so much time dressing up? I dress myself up not for pleasing others, but for not being despised by others.
I am not resigned, so I don't bow to mediocrity; I must depend on myself and be diligent if I want to live a lazy life; a lazy woman is yearned for, but a diligent woman must be beautiful!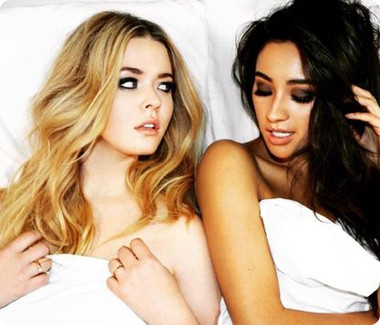 QuenLashes is a company specializing in the design, research and development, production, and brand wholesale of false eyelashes. QuenLashes not only provides eyelashes of fashion and quality, but also strives to let every woman own confidence and beauty all the moment, and be the queen of themselves!
QuenLashes has 10 years of research and development history of false eyelashes in Qingdao, China. It has overseas warehouses in the United States. It gives more agent discounts to global distributors. Convenient logistics can be provided for the smallest orders. US distributors can enjoy financial service of pay later, and online marketing operations.

Changing and refunding of products and training support. QuenLashes hopes that more
global partners (distributors) join QuenLashes, letting every woman become beautiful queens
of themselves!