Quenlashes Production Processing
Issue Time:2018-11-20
Quenlashes Production Processing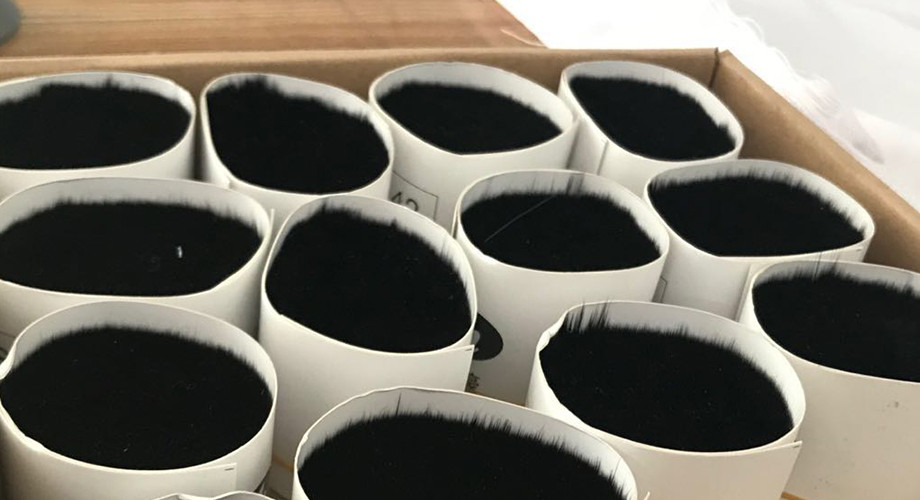 1、Prepare mink fur material first.
2. Finalize the design of different styles and varieties of thickness to make out lashes.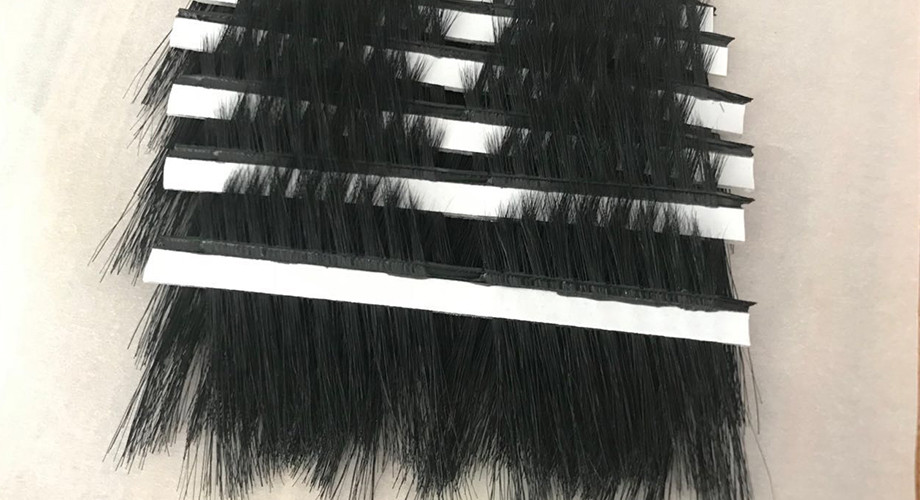 3、Semi-finished lashes.
4、Apply glue on semi-finished lashes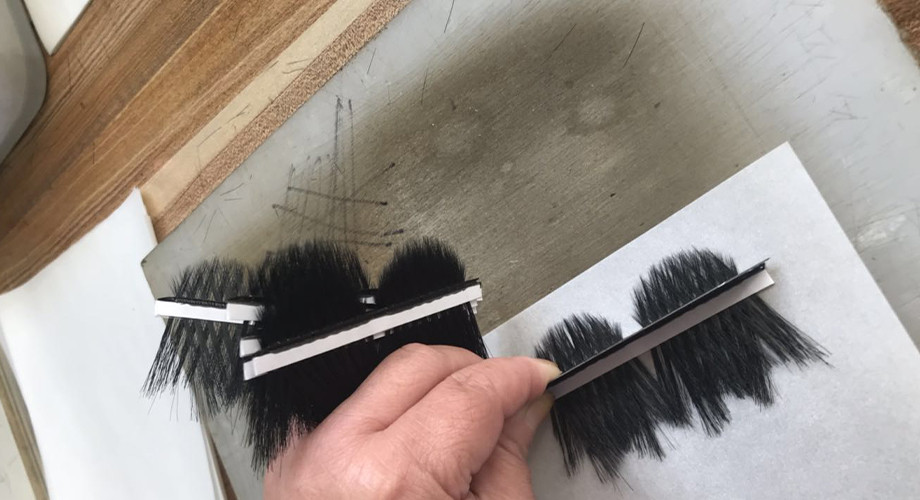 5、Cut semi-finished lashes after the glue dry.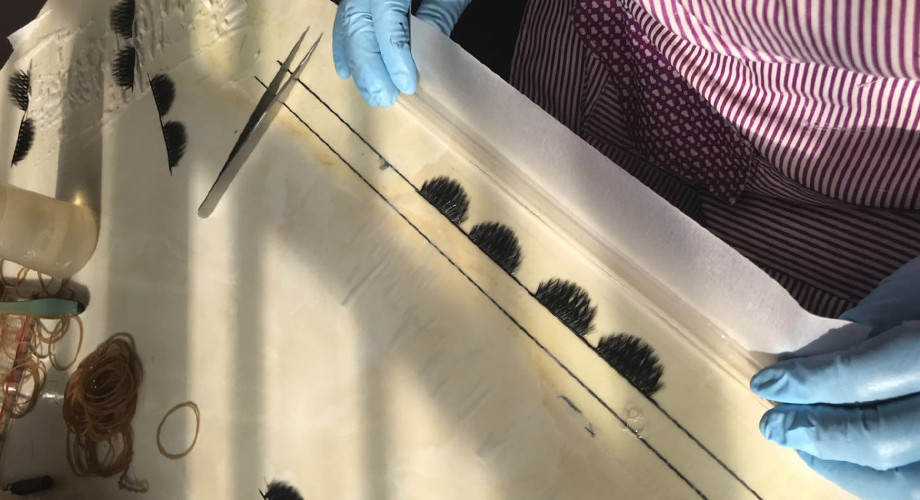 6、Ready to roll reelpipe to fix the curl.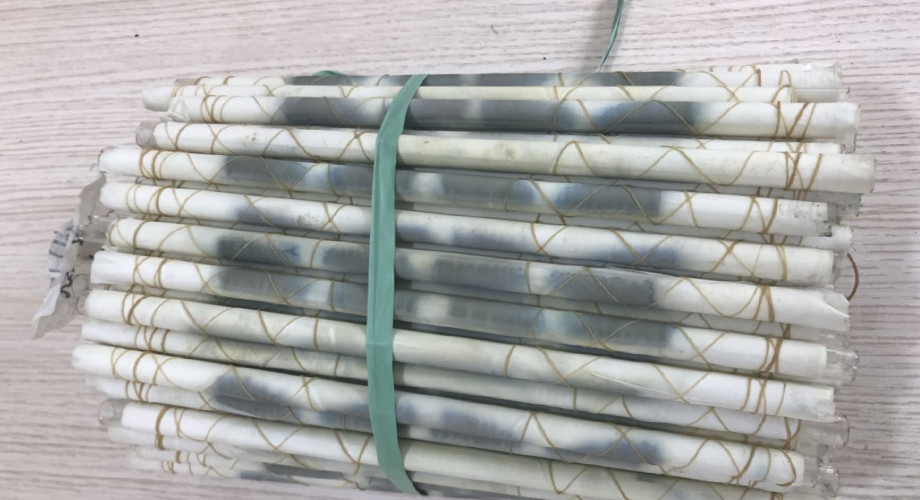 7、Finished rolling effect.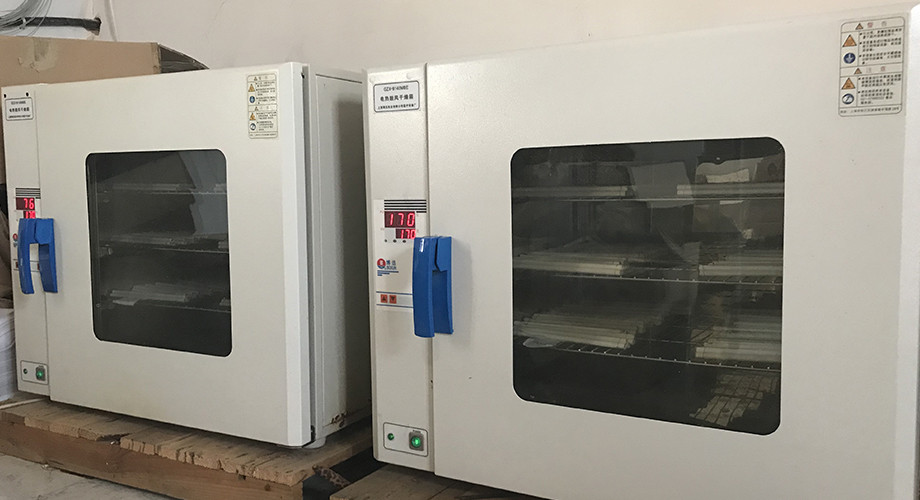 8、Take the rolled lashes into the oven for high temperature setting styles.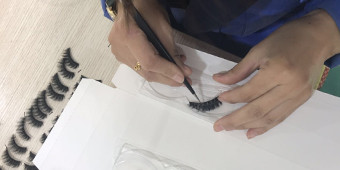 9、Set on the tray.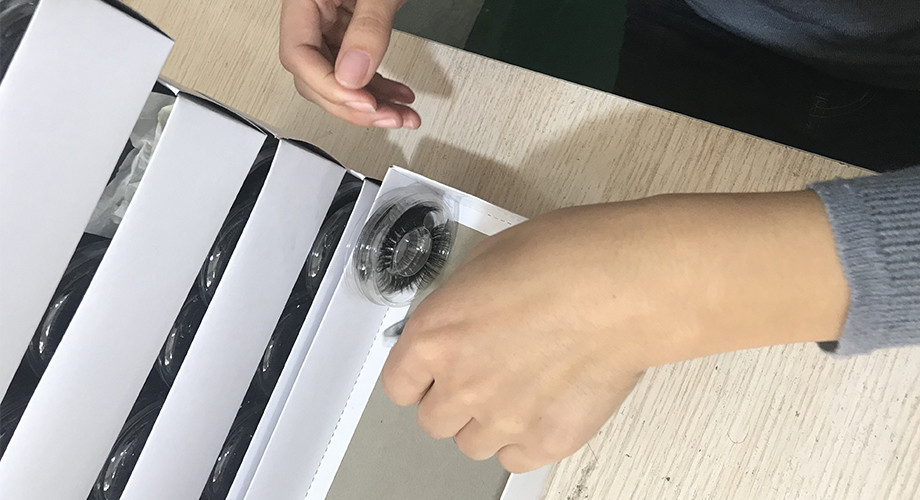 10、Quality supervise checking one by one after tray.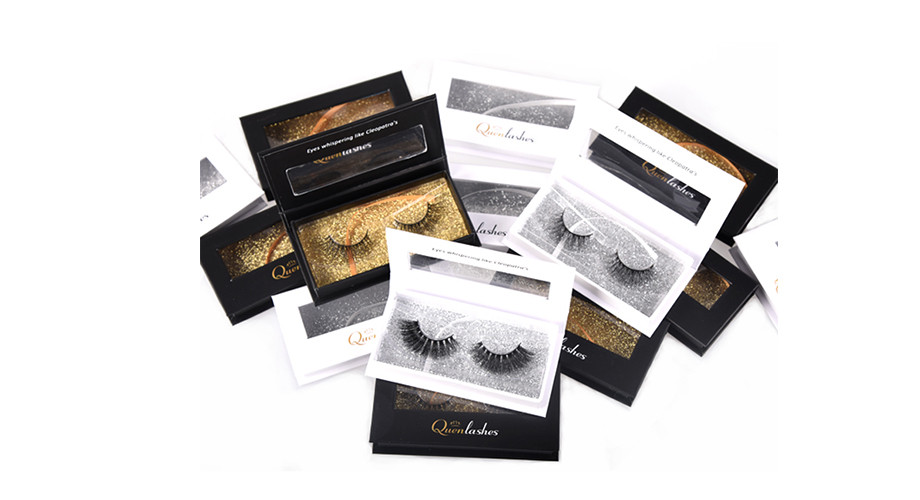 11、Fill in boxes.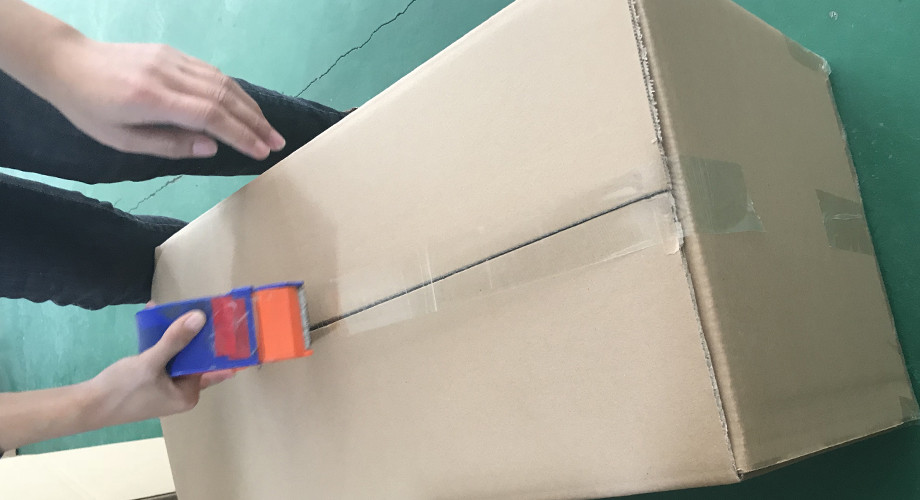 12、Quantity check before shipping to customer.